The 5 best emotional animated movies of all time
Many people has a notion that animated movies are mainly intended just for kids.
With common storylines that involves fantasy and fiction, it can be easily perceived as superficial and less emotional than films starred by real people.
But, I beg to disagree, watch these movies as an adult, and stir your emotions with its tearjerker storylines and its characters' crafty motives that will definitely touch your heart.
Watch some of these best emotional animated movies of all times and let us know what you think.
Show More
Show Less
Recommended Videos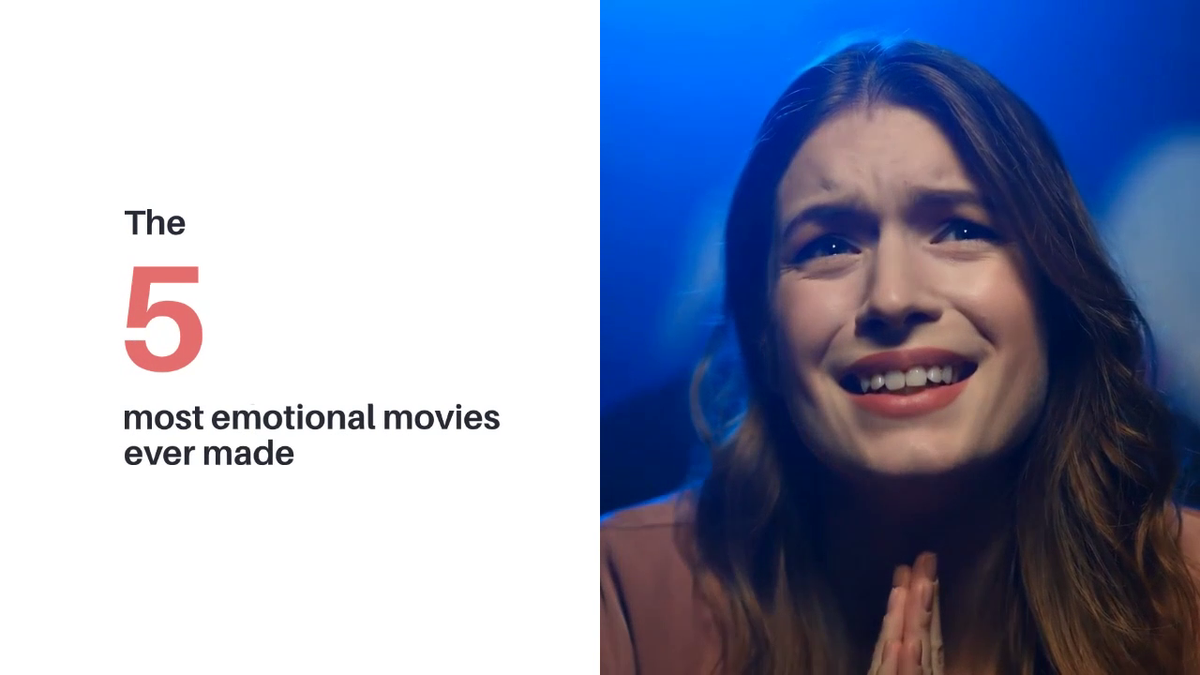 1:54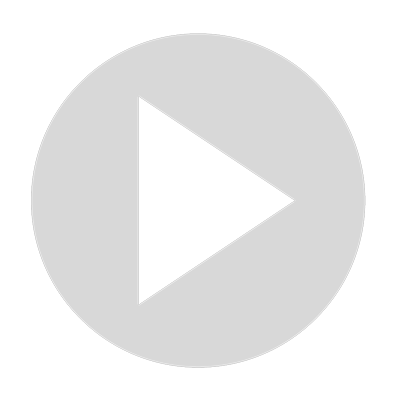 The 5 most emotional movies ever made
1K views · Dec 10, 2021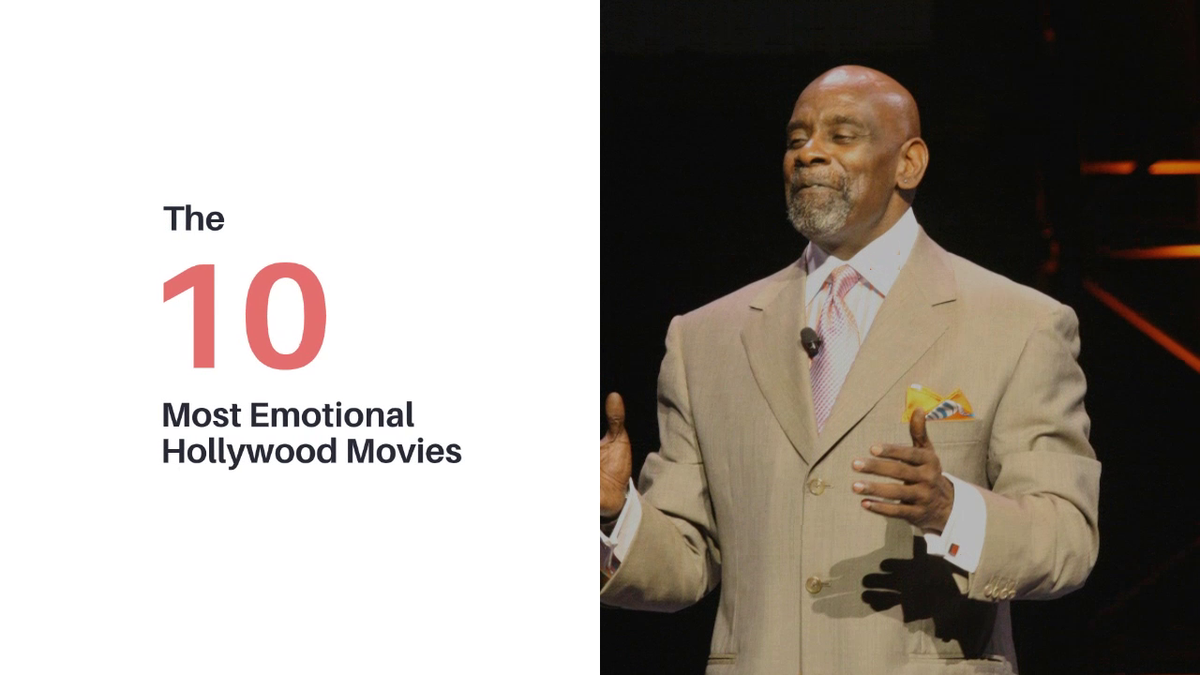 1:47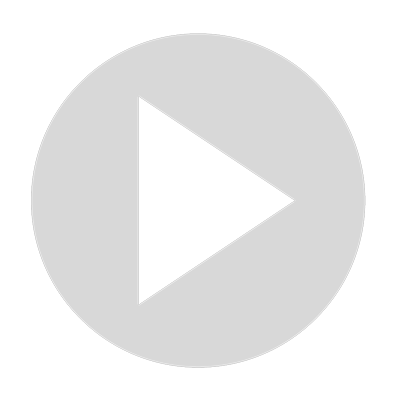 The 10 Most Emotional Hollywood Movies
14 views · Dec 10, 2021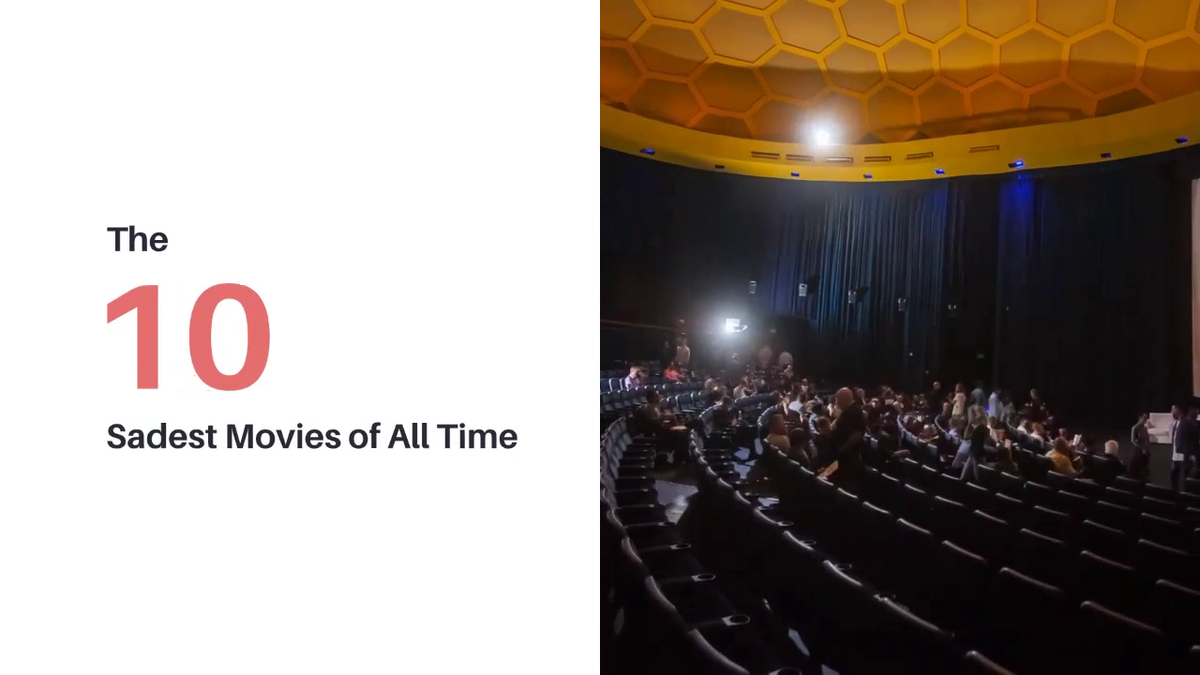 1:30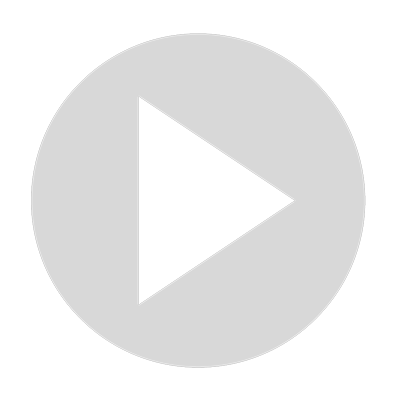 The 10 Sadest Movies of All Time
5K views · Dec 10, 2021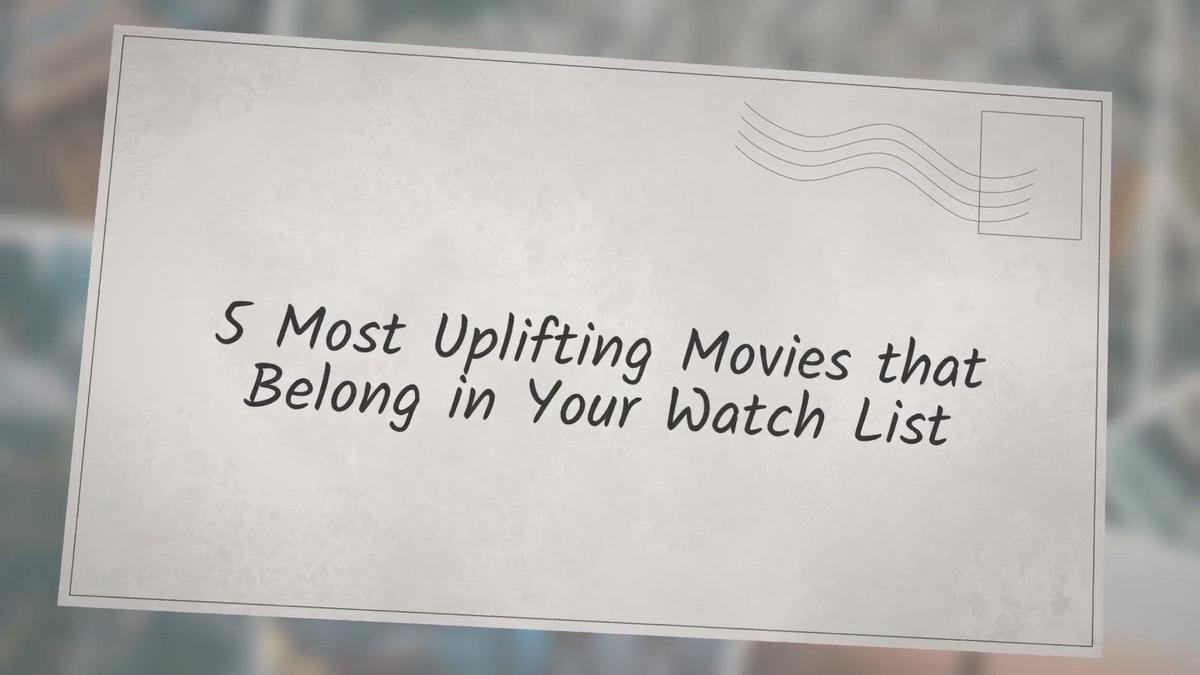 5:18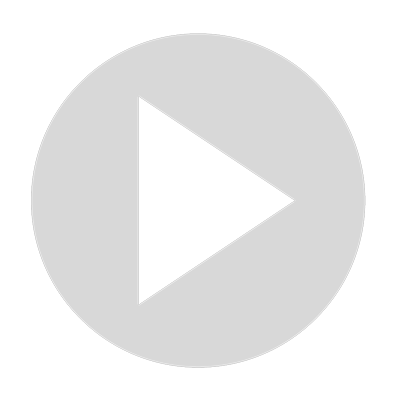 5 Most Uplifting Movies that Belong in Your Watch List
4K views · Aug 3, 2022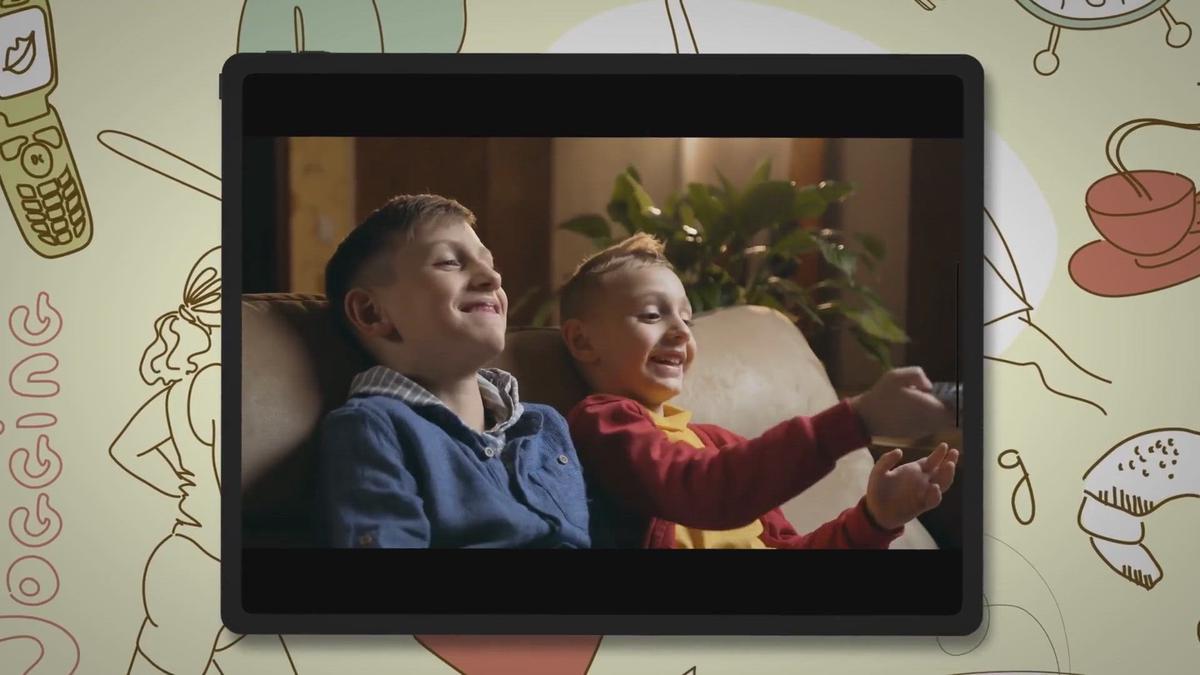 2:54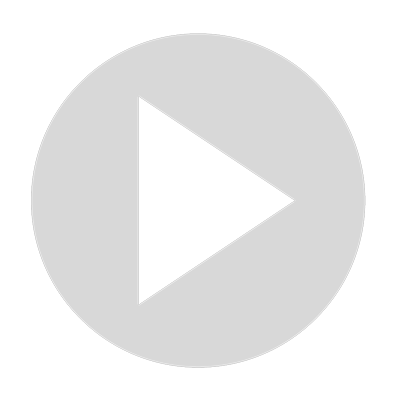 5 Powerful Feelgood Movies You Probably Haven't Heard of
827 views · Jul 28, 2022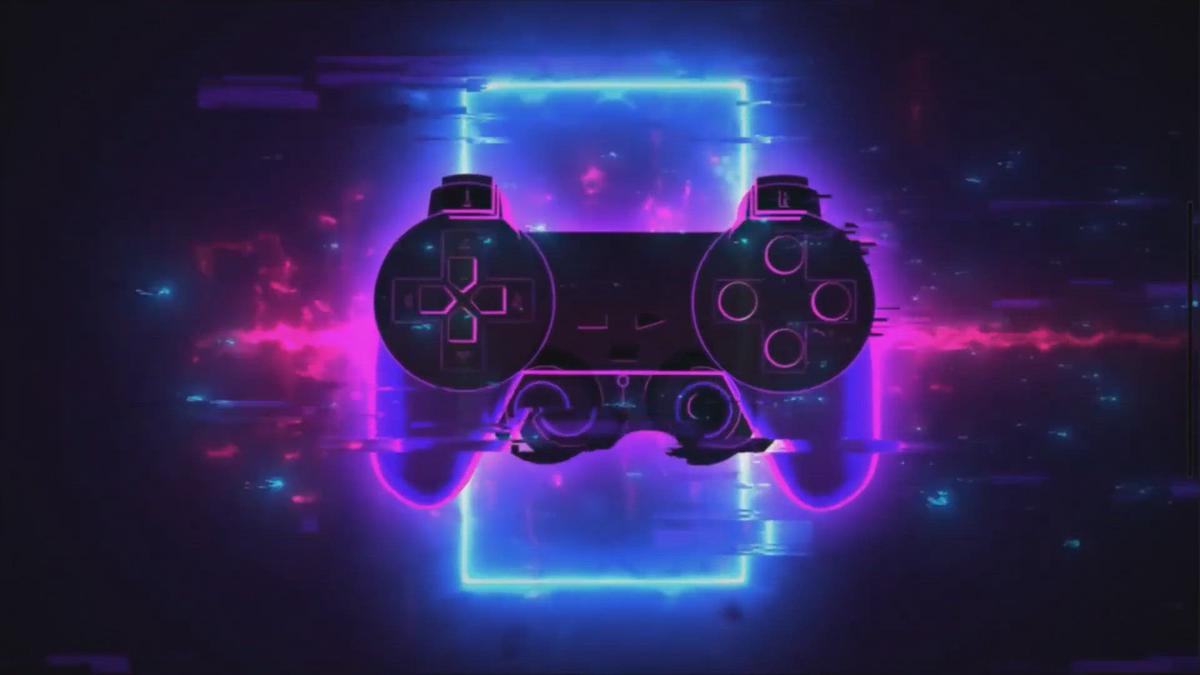 2:48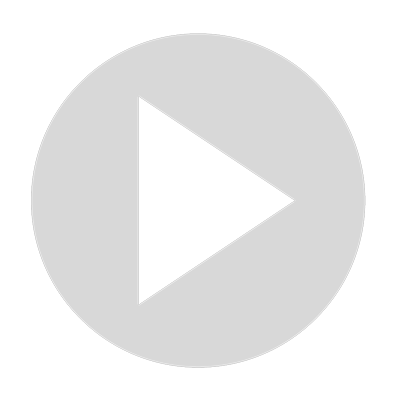 Five Awesome Games That Inspire Empathy
1 views · Aug 15, 2022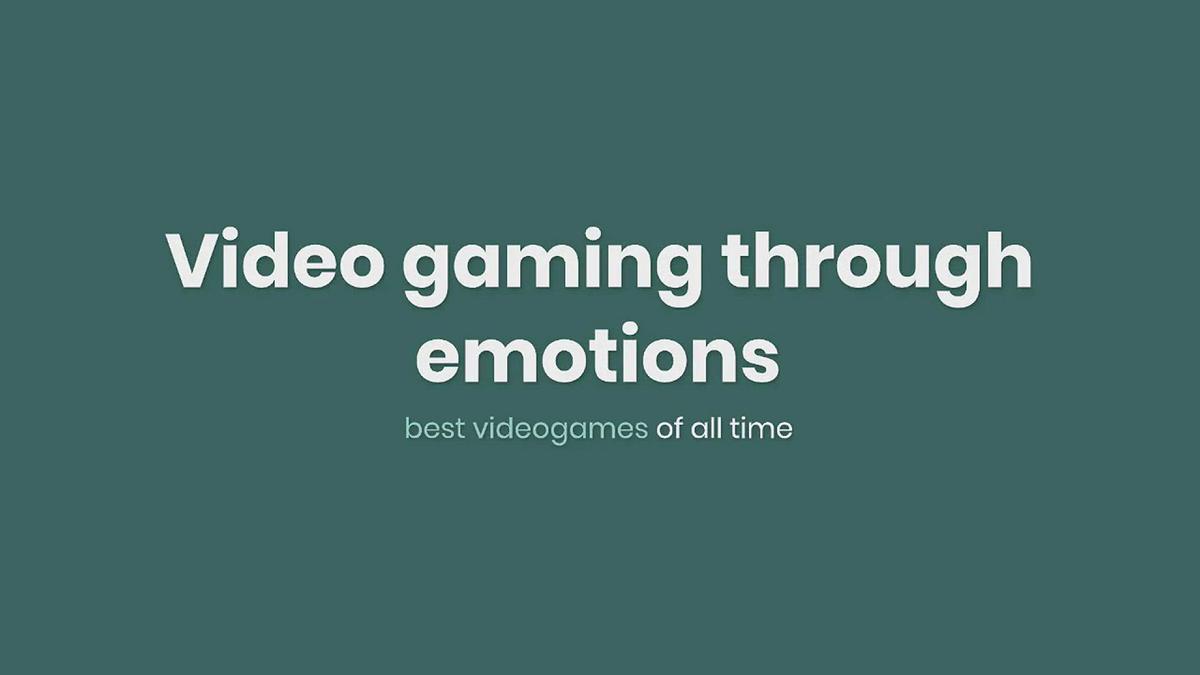 1:26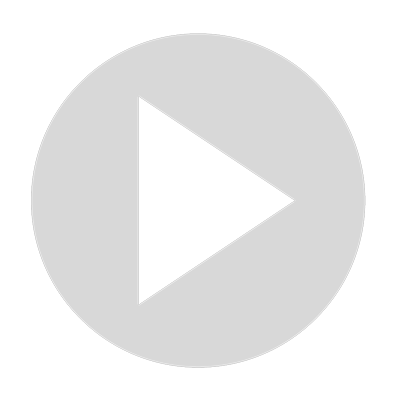 Video gaming through emotions best videogames of all time
529 views · Dec 18, 2021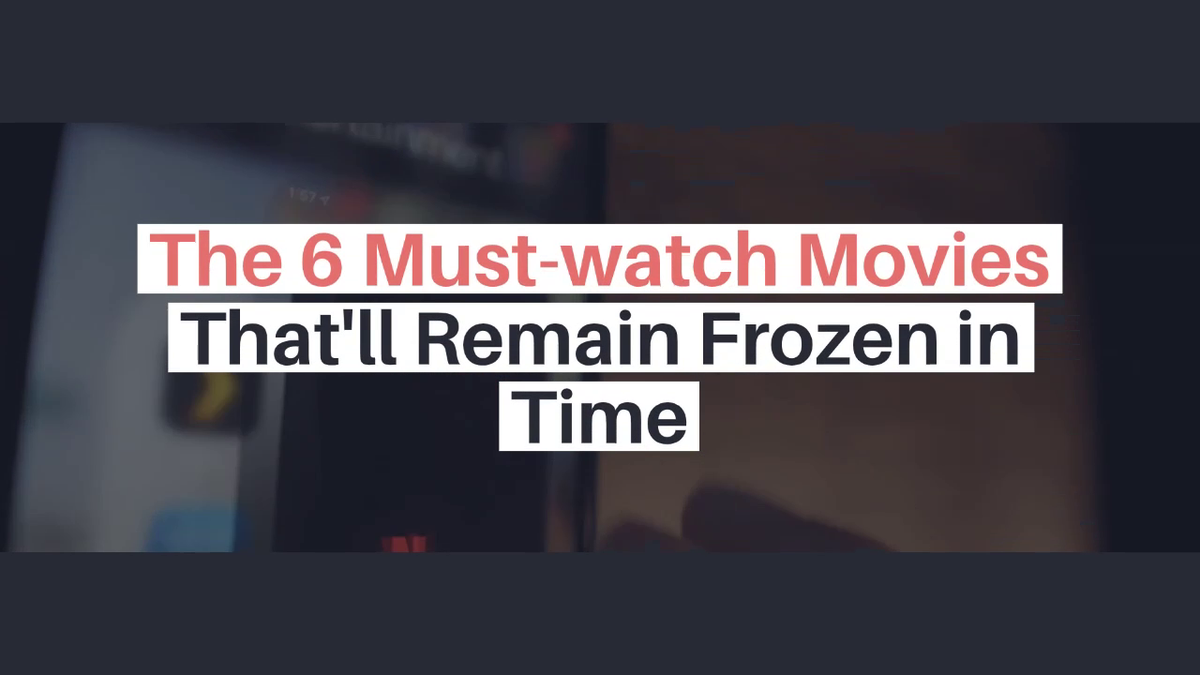 2:02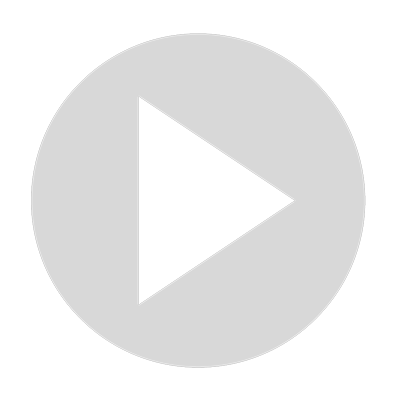 The 6 Must-watch Movies That'll Remain Frozen in Time
1K views · Dec 10, 2021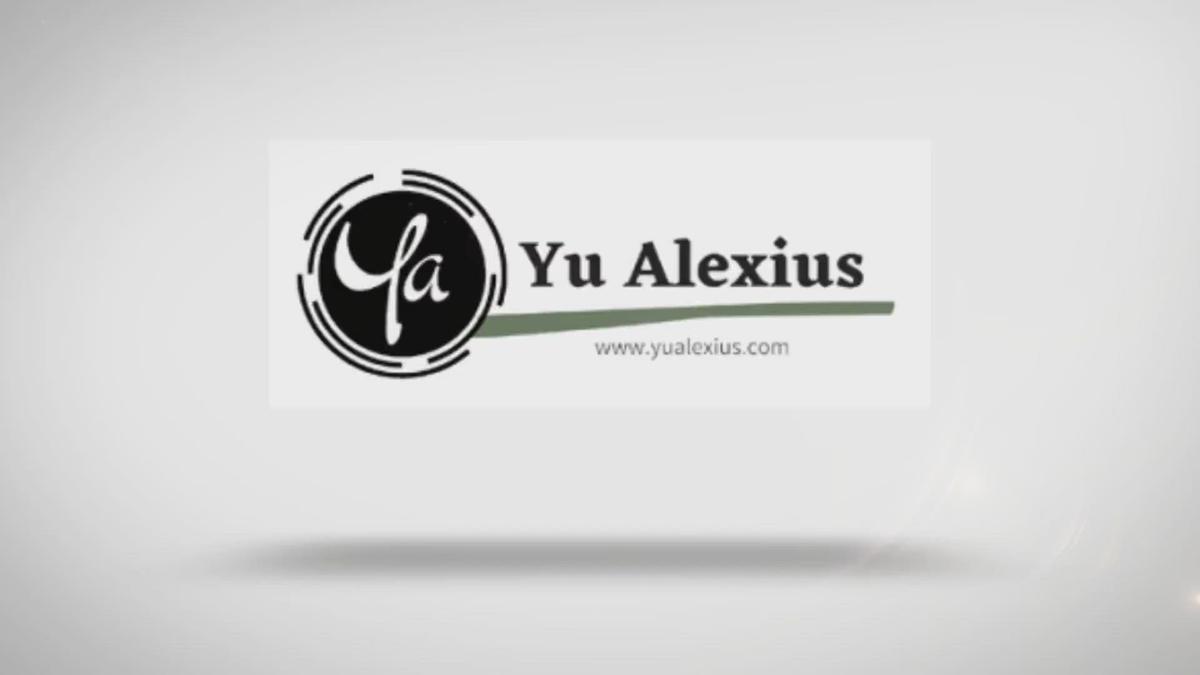 4:27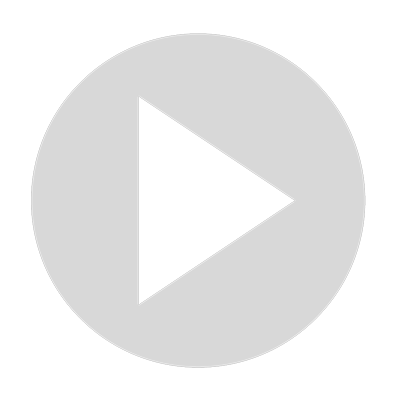 Top Chinese Anime Movies
2K views · Aug 11, 2022