---
---
What are the 10 saddest movies of all time?
There are moments in which all we want is to get a pint of ice cream, maybe some nutella, a box of handkerchiefs and watch something that allows our tears to come out. The following list of Sadest Movies of All Time will fit perfectly this purpose so be prepared to cry as your heart will shrink. It does not matter if you are a romance lover or a drama one, this movies will for sure touch you.
1. Schindler's List: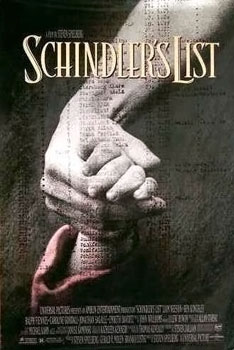 This American historical drama tells the story of Oskar Schindler , a German businessman who arrives in Krakow and hire Jewish workers for his factory. When Jews started to be executed, Schindler decided to keep all his workers protected in order to save both his factory and them.
Get movie Schindler's list
2. A.I: Artificial Intelligence: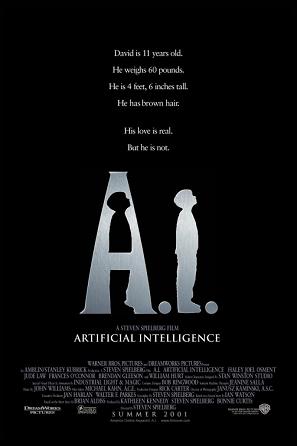 David is a robotic boy who is programmed to be a normal child. Then, he is adopted but different circumstances make the life impossible for him until he decided to go and find where he truly belongs.
Get movie A.I: Artificial Intelligence
3. The pianist: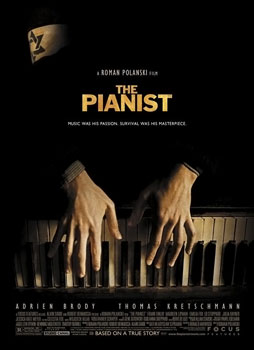 This movie is based on a real case. It tells the story of a Polish Jewish pianist, Szpilman, who goes through the cruel conditions of World War II and is separated from his family during Operation Reinhard.
Get movie The pianist
4. If Beale Street Could Talk:
This love story has as its protagonist a pregnant woman who intends to clear her husband's name and prove his innocence after he has been sent to prison.
Get movie If Beale Street Could Talk
5. My girl: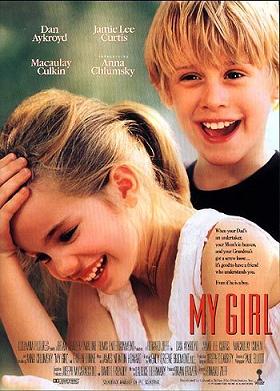 Her mother's death had led her many scars although Vada did not met her as she died giving birth. The other kids call her freak and on top of it, Vada has to go through her mortician father's decision to marry.
Get a 1991 My Girl movie poster
Get movie My girl
6. Sophie's Choice: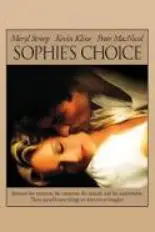 A woman who has survived to the Nazi concentration camps is now free and decides to start a new life with Nathan, an American Jewish. However, the ghosts of her past will follow her as she has lost her children there.
Get movie Sophie's Choice
7. Life is Beautiful: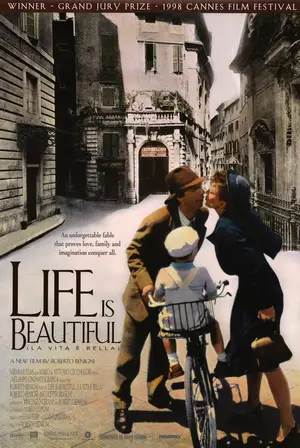 An Italian happy family is separated and both the father and the son are sent to a concentration camp. The father, Guido, will do his best in order to create a whole story by telling his child that their stay there is just a game.
Get movie Life is Beautiful
8. Hachi: A Dog's Tale: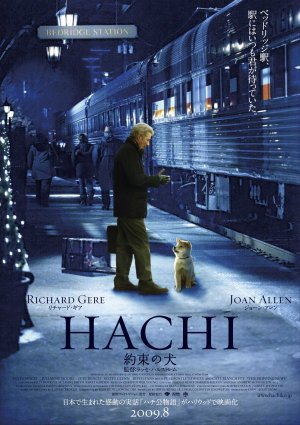 The professor Parker Wilson found a little puppy and decided to take it home regardless his wife's discomfort. The dog, Hachi, grows up and goes every single day to the train station with the professor. Unfortunately, this beautiful routine will be interrupted by a tragedy.
Get movie Hachi: A Dog's Tale
9. Amour: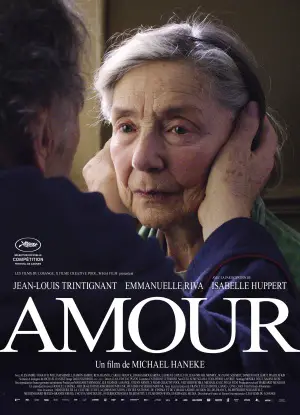 These two retired teachers face one of the most difficult moments of their lives when the wife has a stroke. The husband will do all he can in order to avoid her going to the hospital again. A true love story!
Get movie Amour
10. Marriage Story:
A theater director and his wife struggle to overcome a divorce that will take them to the extreme both in their personal and professional lives.
The sadest movies of all time
Just as sad as they sound, these Sadest Movies of All Time are sad, and even more. You will have to be a robot to not cry.
However, with this extensive list, you should have at least enough to cover a few evening watching sad movies, and touching to the core even a rock solid hear!
---
---
---
---