---
---
What are the most emotional Hollywood movies?
Hollywood movies have a great fame. They are known for their talented actors, their well-done settings and their incredible stories. Then, it might be difficult for you to choose which movie you will watch but do not worry. If what you are looking for is an emotional movie that moves everything inside you, do not miss the following list of the 10 most emotional Hollywood movies and find the right ones for your romantic - or sad - evenings.
1. 12 Years a Slave: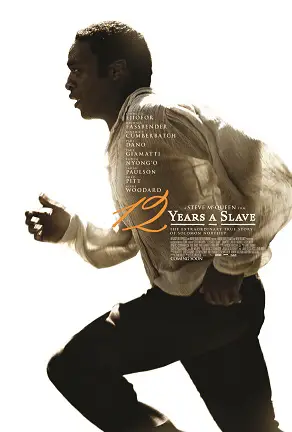 Solomon Northup, a black man who is a talented and educated musician is kidnapped and sold as a slave. Even though he has papers that prove his freedom, no one believes him and he has to spent 12 years of his life trapped.
Get movie 12 Years a Slave
2. A Walk to Remember: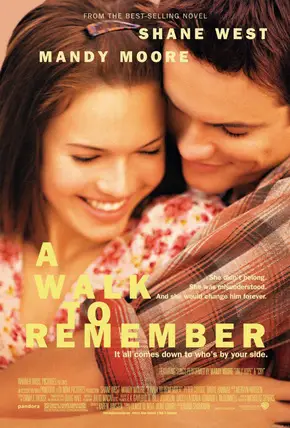 This teen romantic drama tells the story of two teenagers who fall in love due to their school drama club. Although their worlds seem to be so different, they will do everything for love.
Get the poster of A Walk To Remember movie
Get movie A Walk to Remember
3. The Pursuit of Happyness: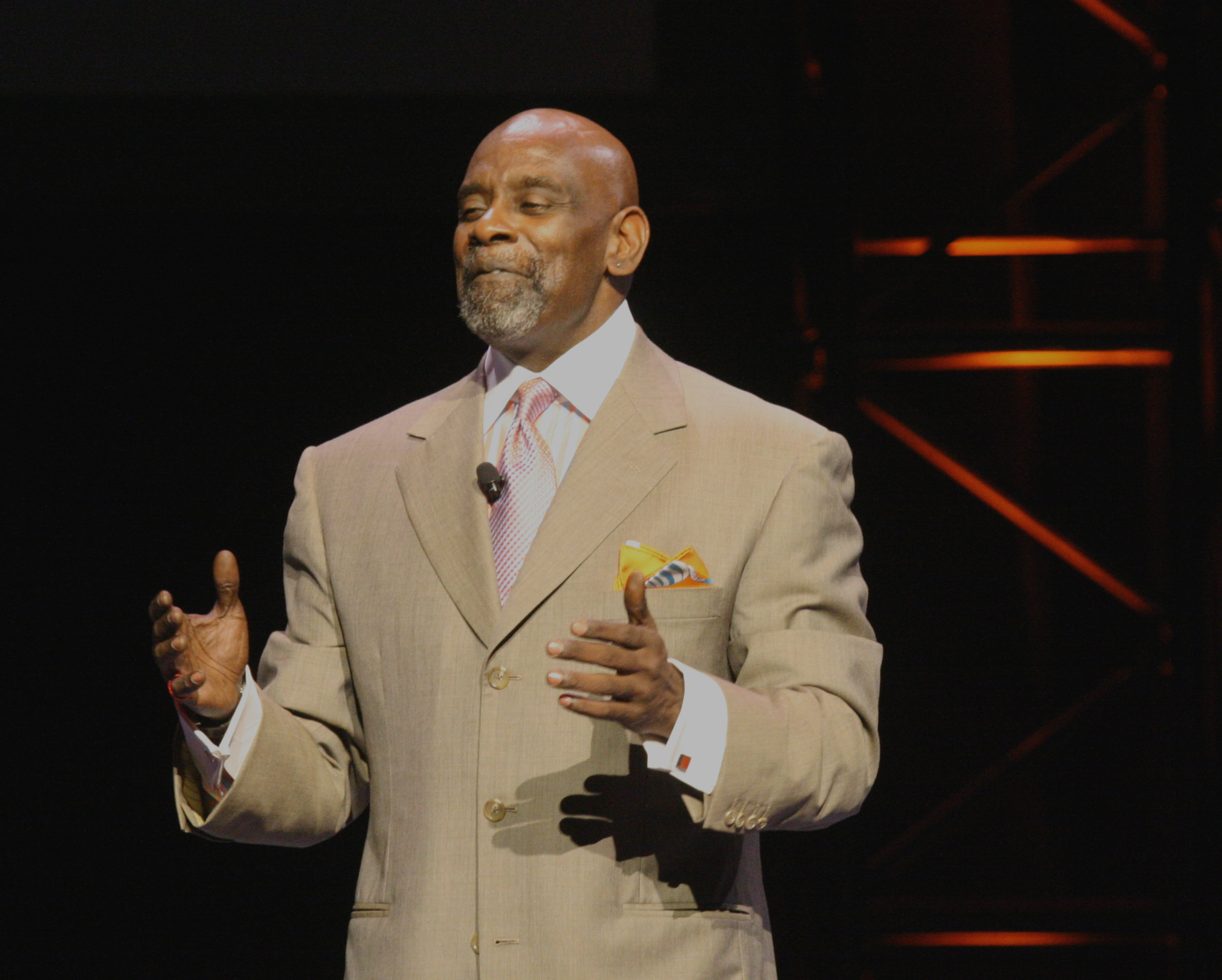 Chris Gardner is a talented man who is evicted from his apartment with his little son. Gardner found an opportunity in a stock brokerage firm but there is no paid and while his stay there, both son and father will go through several dificulties.
Get the movie poster of The Pursuit of Happyness
Get movie The Pursuit of Happyness
4. Braveheart: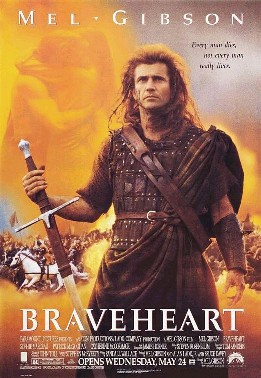 Motivated by a personal wound, the legendary William Wallace leads a revolution against the Englishmen with the aim of freeing Scotland from the tyranny of the monarch Edward I.
Get movie Braveheart
5. Seven pounds: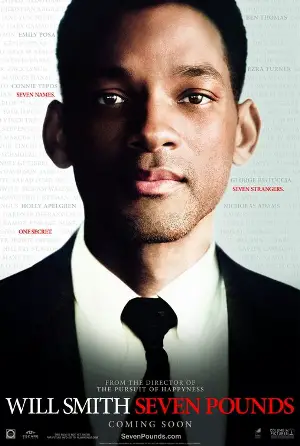 Ben Thomas carries a guilt and he starts a mission in which he will completely change the life of seven strangers who have been carefully chosen by him.
Get a Will Smith In-Person Autographed Photo
Get movie Seven pounds
6. Dead Poets Society: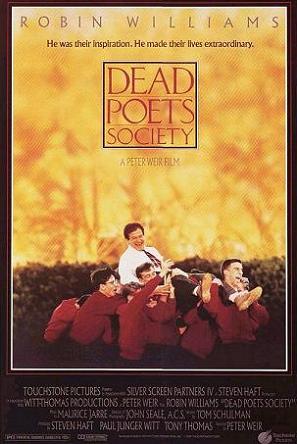 A non conventional English teacher who uses different and unique methods to motivate his students, as they have to stand heavy pressures from both the school and their parents.
Get a Dead Poets Society Movie Poster
Get movie Dead Poets Society
7. Warrior: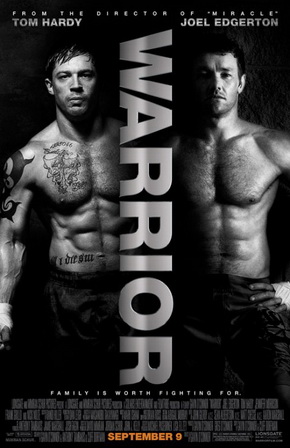 An ex-marine goes back home and asks his father, an ex-boxer, to train him for SPARTA, a master arts event, but he does not know who will he have to compite there: his elder brother who he has not seen for years.
Get movie Warrior
8. The Shawshank Redemption: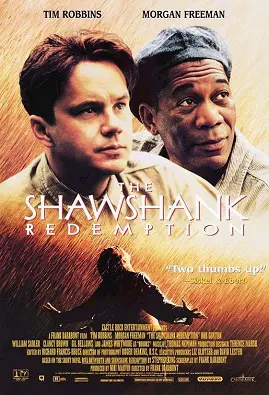 Andy Dufresne is sent to prison and sentenced to a life term for a double murder. Even though he is innocent, he will go through the corrupt realities of a prison.
Order The Shawshank Redemption Movie Poster
Get movie The Shawshank Redemption
9. Eight Below: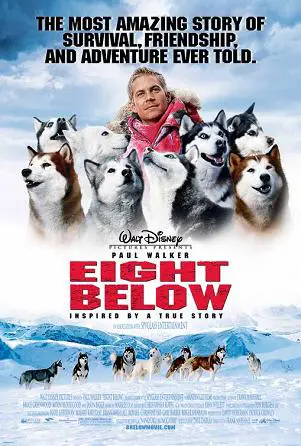 With the Antarctica as the setting, a group of scientists are obliged to leave their sled dogs as a consequence of an accident caused by the weather. The abandoned dogs fight to survive under the difficult conditions for around six months.
Order a Moon Bloodgood In-Person Autographed Photo
Get movie Eight Below
10. P.S. I Love You: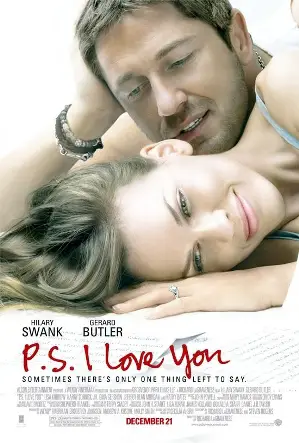 Holly and Gerry are the perfect couple, their love is so pure than when his life is taken by an illness, Holly almost dies too. Fortunately, Gerry wrote several letters before he died that help her find her own way and rediscover herself. A true sign of love!
Get your Gina Gershon In-Person Autographed Photo
Get your P.S. I Love You Movie Poster
Get movie P.S. I Love You
The 10 most emotional Hollywood movies
All the movies in the previous list of most emotional Hollywood movies are really different among themselves. However, what they all have in common is the strong and well-developed stories in each of them. They are all done to move the public inner feelings and to let all of them be touched by the movie itself.
---
---
---
---